Going to try something different for my next album release, I'm going to plan two shows and have an extended time for album release fun.  Friday May 13 at The Wolf will be a free and open show.  Friday June 3 will be a Henry House Concert.  The times for both will be music from 7PM-10PM.  For the house concert, doors will open at 6.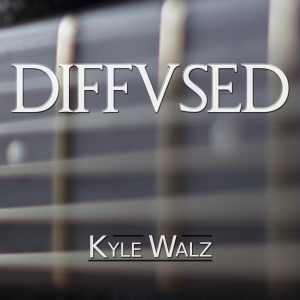 Release Show Co-performers
For each show, I'm thinking of some different show configurations.  So, if you've heard me or if my music is not your preference, then there will be some other artists performing which should appeal to you.  I'm waiting to announce the co-headliner and opening artists once I have decided show configurations.
A Mix Of Sounds
As I will promote with an IndieGogo campaign, the goal is to have a varied show and include other local songwriters.  The format for the main attraction will be a song trade.  Another artist, or duo to give a hint, will perform a song then I will.  There is a touch of overlap in our styles but a nice chunk of contrast.  For the opener(s), you'll hear something new with a touch of contrast.
Show Support
The event is intended to promote my new album but also promote the other artists.  Contact me about attending the house concert, the location is outside Pacific, MO.  The funding campaign will also have ways for you to be on the reserved list of attendees.
Thanks
Thanks for reading this post and I hope you consider checking back and seeing how my plans develop.  I'm trying to be transparent and open with planning.  Either way if plans are successful or a failure, perhaps another artist will encounter this post and future posts and get some information that will help them make their album release planning better.